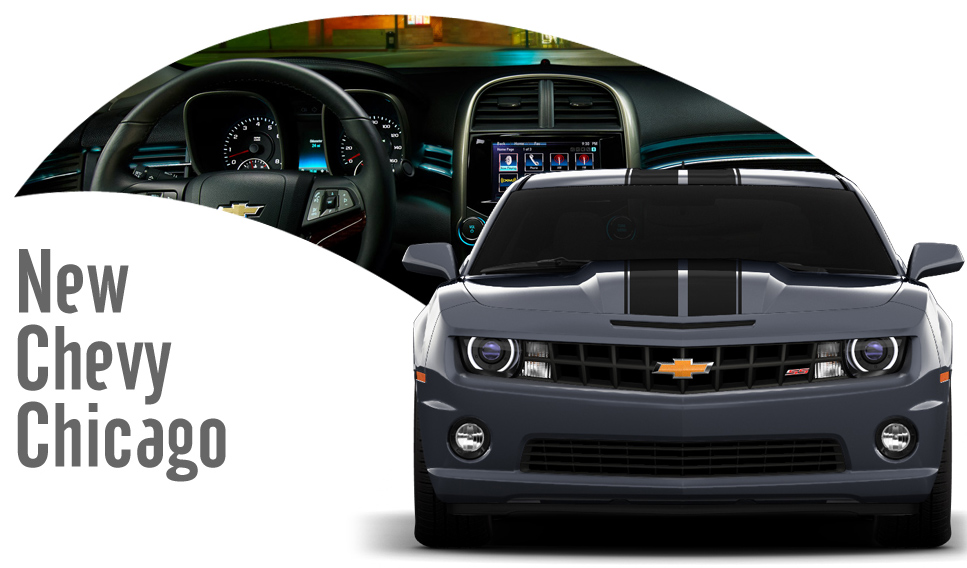 Have you been looking to buy a new Chevy in Chicago, IL? If so, then you need to take a look at the selection and prices that are available at Bill Jacobs Chevrolet. The dealership offers a wide selection of new Chevy cars in Chicago, Illinois and they also have many trucks, crossovers and large SUVs. At times, it can be difficult to find a new Chevy in Chicago, IL but our dealership has made the process or trading in, buying or leasing a new Chevy vehicle in Chicago as simple as possible and we want to help you own your first, or your 20th Chevy in Chicago, IL.
Find Your Next Chevy in Chicago at Bill Jacobs
Bill Jacobs Chevrolet is one of the leading Chevy dealerships in the Chicago area, not only because of their huge selection of the entire Chevy lineup, but also because of their customer service. The dealership employs quality people who not only want to make sure that you go home with a great deal, but with a car that you will love for many years to come. There are lots of Chevy dealerships around Chicago, but nobody will take care of you better than the staff at Bill Jacobs Chevrolet. If you are trying to find your next Chevy in Chicago, IL, make sure you find it at Bill Jacobs Chevrolet.
Getting the Best Chevy in Chicago is Simple with Bill Jacobs
We want to help you find your next car and we want you to join us in the Bill Jacobs family. The next time you need a new Chevy in Chicago, IL head over to our store. We are just a short drive from the city and it will be well worth it. If you are looking to get some auto repair or maintenance, we can help with that as well. We offer prime Chevy service in Chicago, IL and we are able to help you with just about anything you need. Don't miss out on a great deal, come in to Bill Jacobs Chevrolet soon.