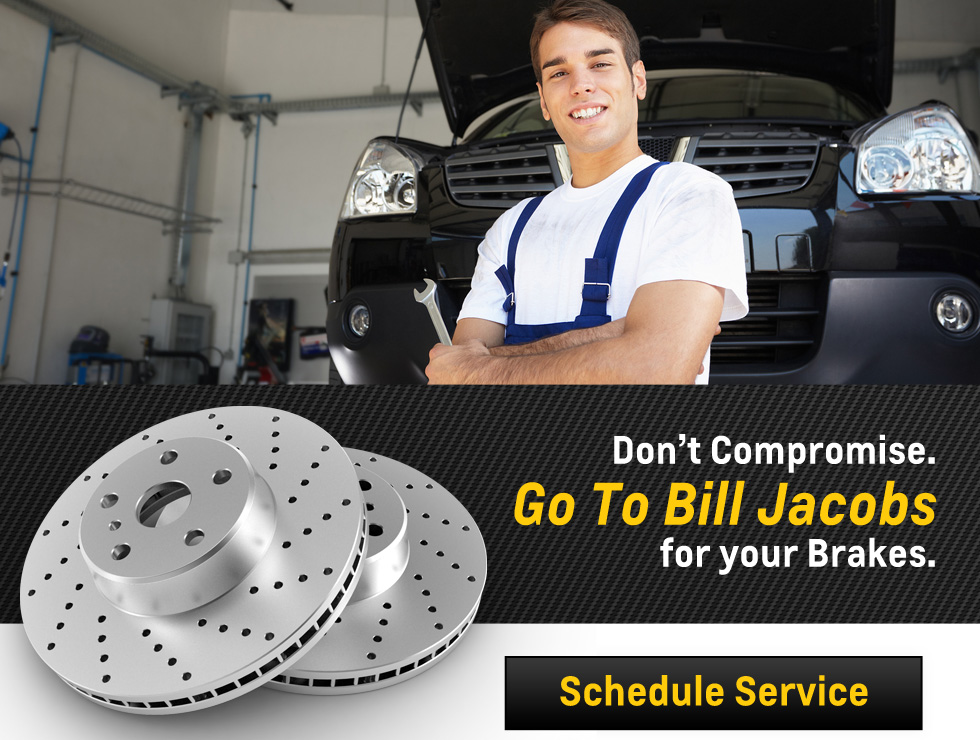 New Brakes Joliet, IL
Think about how much you rely on your brakes every time you drive your car. Whether highway traffic comes to a screeching halt or you're approaching a stop sign on a steep, snow-covered hill, your brakes are the only thing preventing you from disaster. If your brakes are lacking the responsiveness they once had, you're pushing your gas pedal to the floor to come to a complete stop, or you're noticing some significant vibration while you come to stop, it is probably time for brake repair or some new brakes. Luckily, we know a place where you can get cheap, new brakes in Joliet, IL, so come in to our dealership.
Avoiding brake repair in Joliet, IL compromises the safety of your vehicle and your passengers and can lead to more serious issues in the immediate future. With the advanced preventative safety technology available in new cars and the defensive driving mentality that has kept you accident free for years, you need to ensure your brakes are as responsive and strong as the day you drove your car off the lot. Equipping your vehicle with new brakes in Joliet, IL inspires confidence in any driving conditions and improves one of the most basic and essential vehicle safety functions.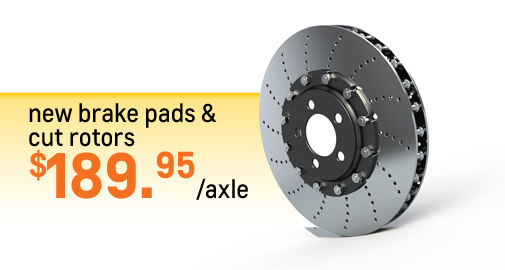 Why Come to Bill Jacobs for Brake Repair in Joliet, IL
Although you may not need entirely new brakes, your vehicle may require replacement brake pads, rotors, brake linings, or other brake repair in Joliet, IL. A thorough brake job includes a complete inspection and accurate diagnosis from one of our Bill Jacobs certified automotive technicians. Whether you need new brakes in Joliet, IL or minor brake repair, our team will get the job done efficiently and at a price that fits comfortably in your budget.
In fact, our new Bill Jacobs brake special includes new brake pads and cut rotors for $189.95 per axle. As a great way to save money and increase the performance of your brakes, our brakes service special is the perfect opportunity to improve your vehicle's safety and performance and get the most skilled brake repair in Joliet, IL.